 Do you have a problem regarding the application, installation or renewal of your e-health certificate?
If you would like personal assistance, the Brussels Health Network offers a free technical support service. 
If you would simply like to install or renew your certificate, you will find helpful information on the website www.moncertificatehealth.be .
Do you have questions relating to your Brussels Health Network registration

?

Do you have queries regarding SUMEHR?

Would you like to be involved in the Shared Health File of a patient?

Would you like to have access to our communication tools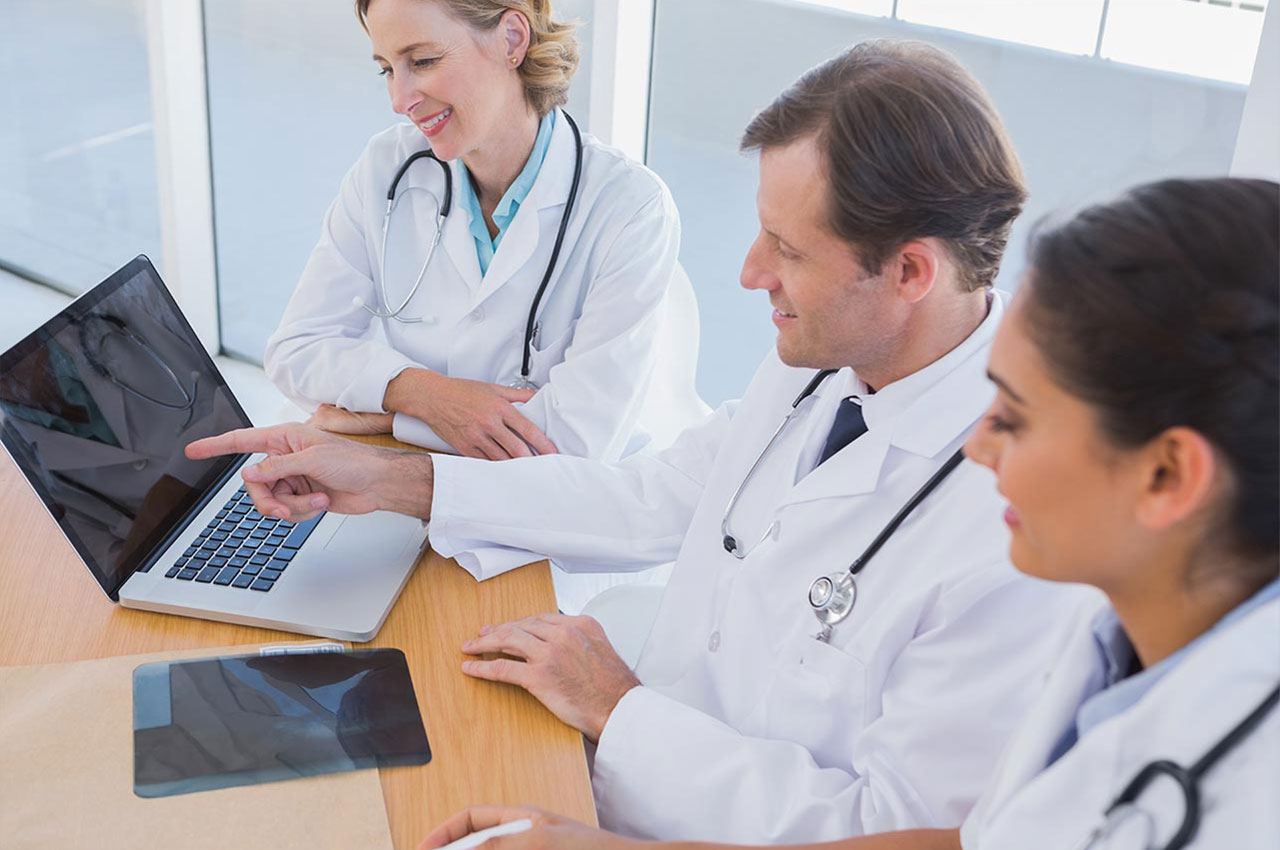 Partners
The Brussels Health Network brings together all public and private Brussels hospitals as well as the French and Dutch speaking associations of general practitioners in Brussels (FAMGB and BHAK). We are the ideal partner for any project related to e-health in the Brussels region.