Technical requirements
Im am logging in
Technical requirements
MAC OS
Mac users must use the pdf form and return by email or by post.
WINDOWS
Preferably use Internet Explorer (version 7 minimum).
Have an electronic identity card (eID) and the PIN code (PIN).
Have an electronic ID card reader and install the eID software. Only versions 3.5.x or higher are compatible with the applications for membership of the Brussels Health Network. If you have an older version, be sure to reinstall the latest version.
Install Java or update (v6.26 minimum). Check the Java installation on your computer.
Have a recent program for reading PDF files.
S
pecifics related to Mac users
Currently, doctors or patients that are Mac users must use the pdf form to register with the Brussels Health Network. Parents who wish to enroll their child or a person of trust must also use the pdf form. Return the forms to the administrative department of Abrumet.
When you are registered, you can login to the Brussels Health Network portal with your Mac.
If you use Firefox, an add-on is required to use the eID.
The Chrome browser can also be used.
Note that Safari and Opera are not currently compatible with the eID.
Warning for doctors – if Firefox and Chrome are used to access the Brussels Health Network portal, its various features, including the patient registration application will not work with these browsers. For convenience, use your patient software that allows you to register your patients.
Certificat SSL
To connect to the Brussels Health Network portal, you must first be registered and authenticated by your eID.
If you get a message stating the SSL certificate is in error, please check these points one by one:
You have installed the official eID software.
You have connected your eID card reader and inserted your identity card before clicking the button "I am already registered."
Your identity card is valid. Read other issues and problems related to the electronic identity card.
You use Internet Explorer 7 or later or another compatible browser
If you encounter this message, clear your SSL cache before trying again:
 For Internet Explorer: "Internet Options"> "Content" tab> "Clear SSL cache".
 You can also close all open Internet Explorer windows and then try again to access the Brussels Health Network platform.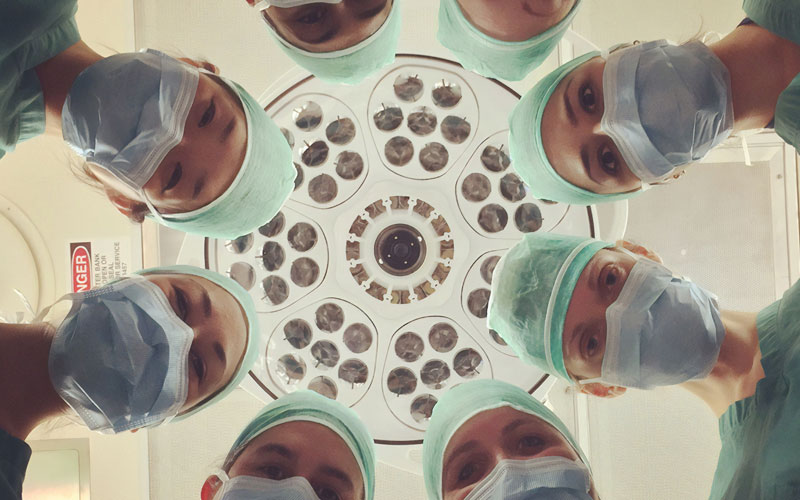 Problem with the registration (Inactive registration)
You try to register with the Brussels Health Network and the application does not launch correctly.
Windows
You will see at the bottom of your screen a message asking if you want to open / save "launch.jnlp" application.
Click "open" or "save" the file. A second message appears.
The problem is that Java is not installed or not installed correctly. After having completely uninstalled the previous version of Java, download the new version and make sure that the Java Runtime is active.
On Mac
If Java is not installed, you will get a dialogue box concerning the Java Runtime Environment. If you click OK, nothing will happen because it is only information.
To download Java, click on "More", you will be redirected to the right place. After installing Java, try to register again.Pour télécharger Java, cliquez sur "En savoir plus" où vous serez redirigé au bon endroit. Après installation de Java, réessayez de vous inscrire.
The Brussels Health Network brings together all public and private Brussels hospitals as well as the French and Dutch speaking associations of general practitioners in Brussels (FAMGB and BHAK). We are the ideal partner for any project related to e-health in the Brussels region.